NEW
We are now stocking Fishing Gear!
Check out our new range of fishing gear that is making its way up on our website. We have ventured into another avenue of business that has been highly requested by a large number of our customers. Please bare with us while we get all our new products up onto the site over the next few days.
If its not on the website feel free to call us on 02 6342 1965 to see if its in stock or if we can order it for you.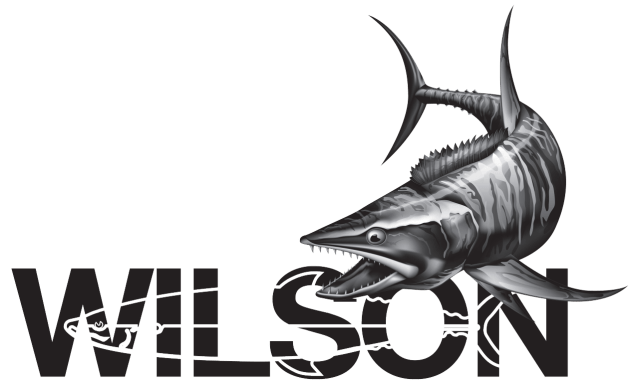 Specials