HOME
Sale Day this SATURDAY 17th July!!
Sale Day Specials - In store and Online
After postponing our sale day due to Covid restrictions we are now happy to announce that our sale day will go ahead on the 17th of July from 9am – 2pm.
We hope to see you all there.!!
Sale Day Specials
Fishing Gear 20% off
Spika Clothing 20% off
Swanndri Clothing 15% off
Ridgeline Clothing 15% off
Warne Mounts 10% off
Nitcore 10% off
Howard Leight 20% off
ZeroTech Scopes Receive a Free set of Warne Vapor rings and a ZeroTech Cap
Lyman 10% off
Caldwell 10% off
Rifle Ammo 10% off excludes already discounted bulk prices
Tasco Spotting Scopes 10% off
Leupold Binos 10% off
Leupold Mounts 10% off
Tikka, Tikka/Burris Packages Savings of up to 10%
Sako, Sako/Steiner Packages Savings of up to 10%
Specials in red & RRP in Blue
Browning X-Bolt Pro GRS 6.5&308 1 each only $2,779, $3,810
Browning X-Bolt Hunter 223 1 only $1,245, $1,369
Browning X-Bolt HC Speed 300WM - Only 1 left
$1,795 $1,925
CZ 527 Beechwood 17HMR, 22LR & 22WMR $989, $1,085
CZ 527 Synth 22LR $875, $ 985
CZ 527 Varmint 22WMR $1,100, $1,209
CZ 527 Varmint MTR 22LR $1,199 $1,605
RCBS Chargemaster Lite 4 only $599 $ 705
Champion Work Horse Trap $595, $695
HuntPro Tree Target $169 $255
HuntPro Large Flip Target $99, $159
HuntPro Small Flip Target $49, $79
HuntPro Walking Target $29, $48
Grand Opening – Stalk to Fork Kitchen Wares
Opening Special 15% off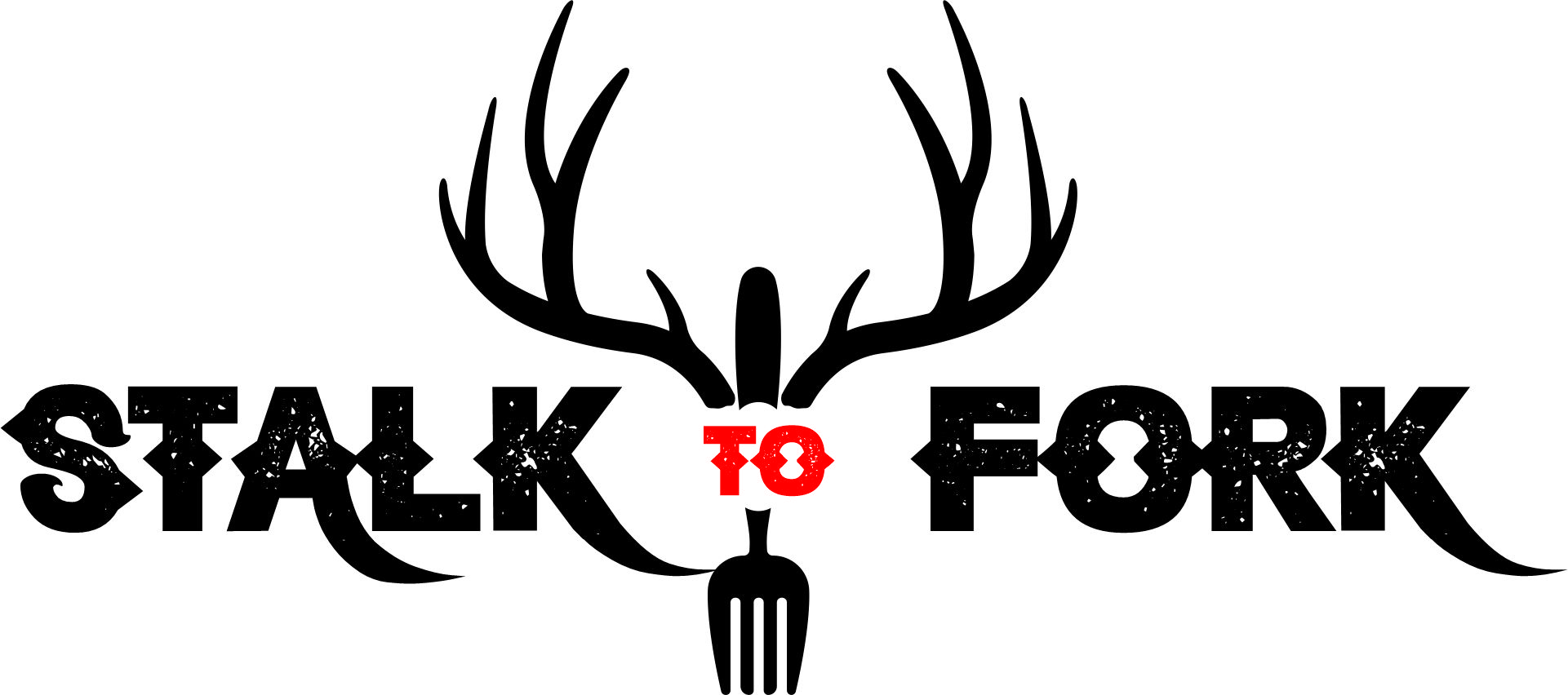 SALE DAY GIVEAWAYS
Spend $50 instore on the day to go in the draw to win:
Weatherby Vanguard 243 with ZeroTech Veangance 4-20x50 R3 Illum, Talley Rings, Nightprowler Bipod, ZeroTech Cap and ZeroTech Stubby Holder RRP $2,025
Burris Droptine Binoculars RRP $540
Decibullz Bluetooth Earbuds RRP $169 x 2
Swanndri Original Wool Bush Shirt RRP $299
Guessing Competition
Decibullz Bluetooth Earbuds RRP $169
Hourly Draw – 1 ticket drawn every hour
4 Rod & Reel Combo's RRP $39
Show bags and merchandise
Specials