WHATS NEW:
CHRISTMAS IS COMING!!
Take advantage of our 3 month layby system leading up to chrissy, 20% deposit and a perfect hiding spot for those surprise gifts.
Arriving this month is some great gift ideas for stocking fillers as well as larger gifts suitable for the whole family, our friendly staff will glady assist with helpful advice and gift suggestions.
Some of these great gift ideas include:
- Winchester 65L Esky
- Winchester Bar Mat
- Winchester Flags
- Bullet knives
- Compasses
- Sleeping Bags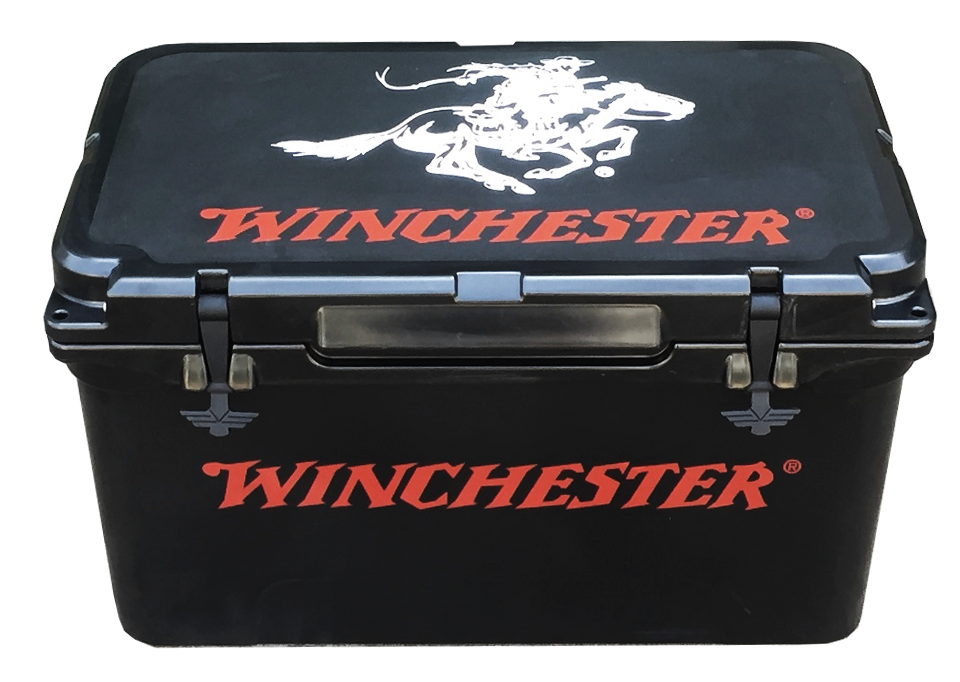 ---
Specials